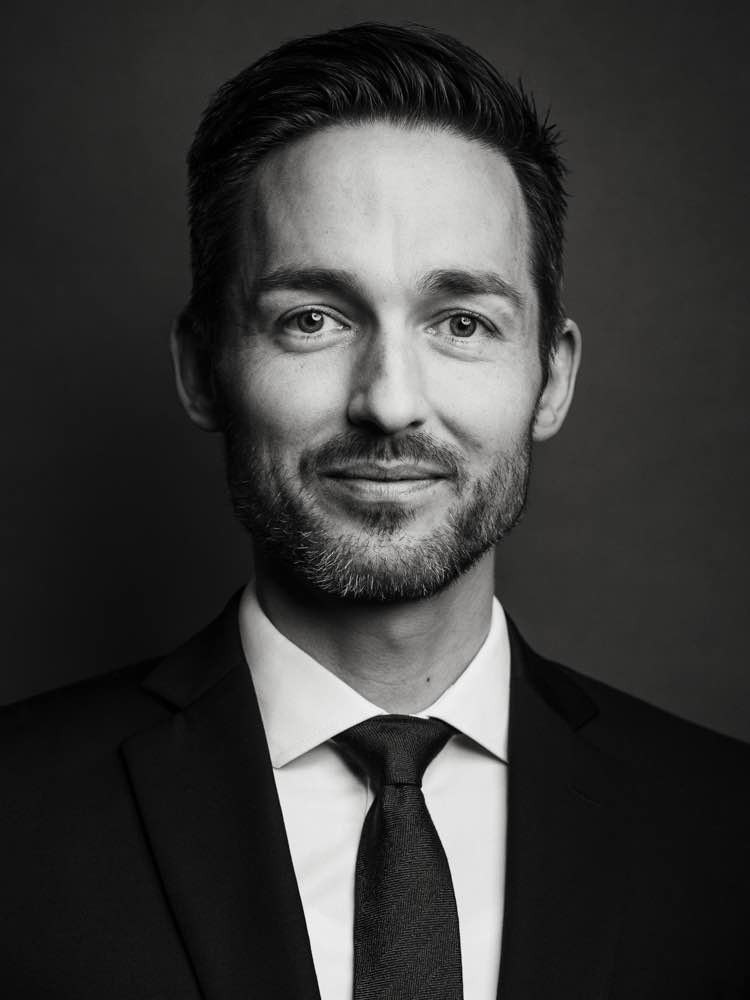 Summary
I am a senior consultant at BCG Platinion, a company of The Boston Consulting Group, and prior to that at Capgemini.
I have gained broad project experience across the sectors banking technology, consumer goods, insurance, building technology, and automotive, with a special focus on artificial intelligence, transformation programs, and program management.
Prior to my industry career, I pursed a successful academic career, first as an assistant professor at TU Clausthal and later at TU Delft, one of Europe's leading technical universities. I conducted research in the areas artificial intelligence, intelligent systems and verification, producing around 60 publications.
I am a member of the board of directors of the European Association for Multi-Agent Systems and have organized and chaired several international events.
I hold a habilitation in Computer Science, a PhD summa cum laude (Dr. rer. nat.) and a Diploma with honors in Computer Science. For my scientific achievements I received international awards, including the International E.W. Beth Dissertation Prize for an outstanding dissertation in the areas Logic, Language and Information.
Selected News
Contact Details
PD Dr. rer. nat. habil. Nils Bulling
E-Mail
: lastname AT in DOT TU-Clausthal DOT de
Web
:
http://www.nilsbulling.com